Distribution
Nail' Khamzin, Head of Hockey Department
We offer an integrated approach due to which you can reduce the costs on distribution channel maintenance and focus on making profit.

Given the nature of the business processes, we select range of products, we determine the most appropriate distribution channels offer optimal trading conditions, help to plan the time of delivery.

The key goal is to optimize the cycle of product flow from the producer to the final consumer, to increase sales effectiveness, improve after-sales service.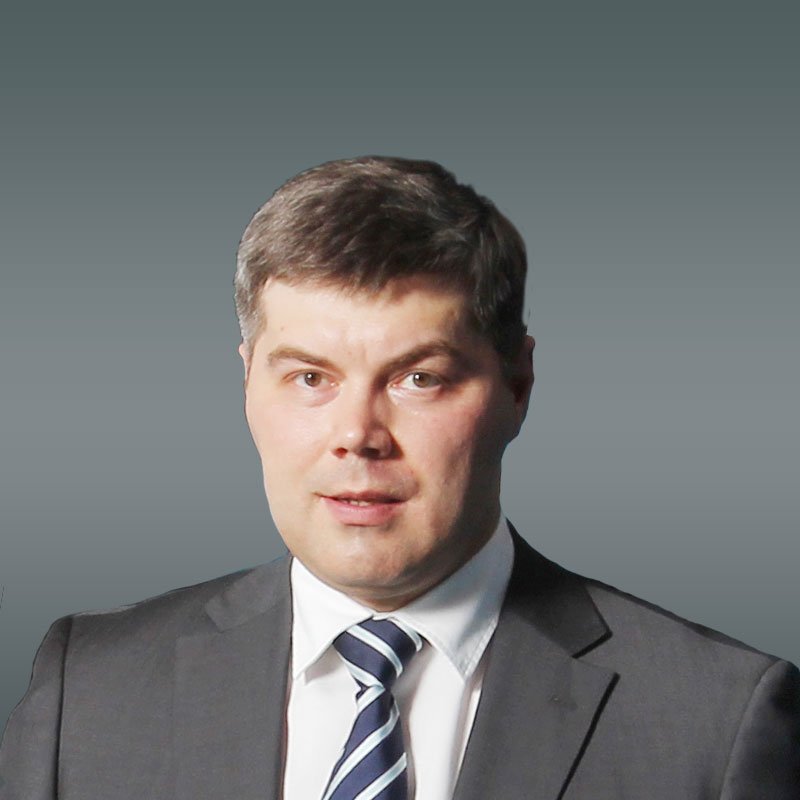 We sell events!
Marketing
Eduard Sinelnikov, CEO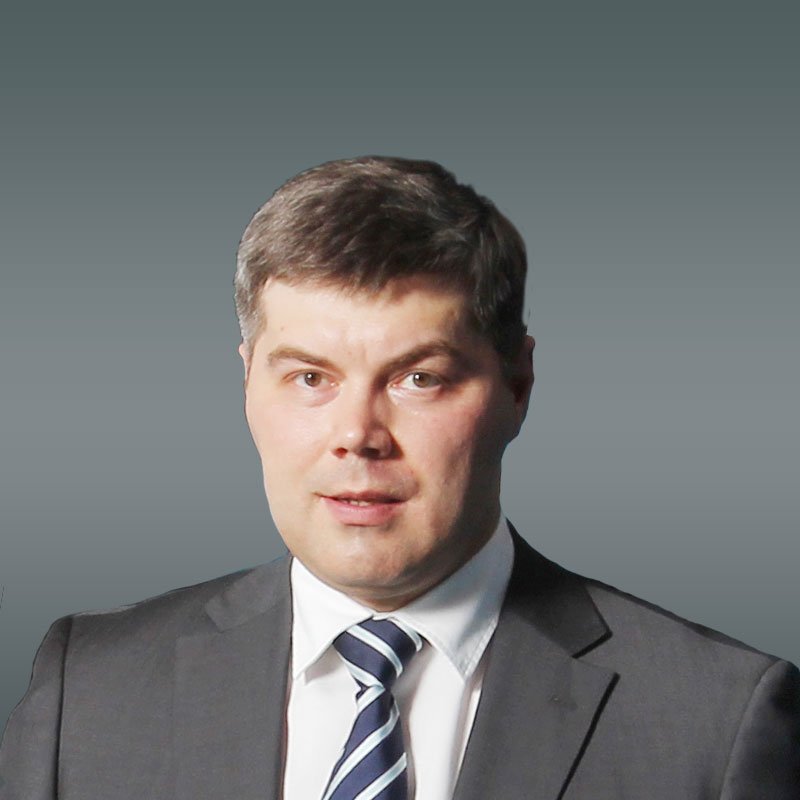 Sporting event is the central object of sports industry and it can't exist without spectators.

Fans can support favorite team at the stadium or via the television broadcasts. The key goal is to attract an audience and to provide emotional show in the best quality.

Communication strategy development, sponsorship packages forming, mass-media involving, implementation of commercial rights, broadcasts organization - we do all that to raise the loyalty of a fan and increase it.
How to reduce distribution costs?