GAME SWEATERS
SOUVENIRS
Accessories
Hats
Сlothing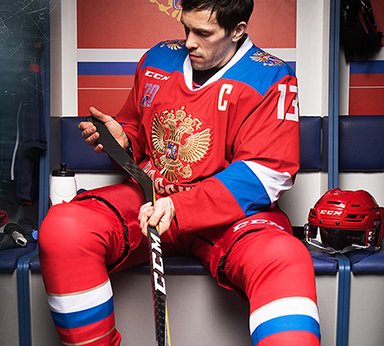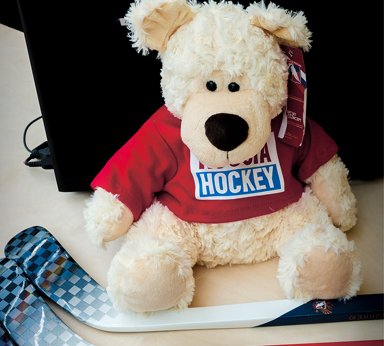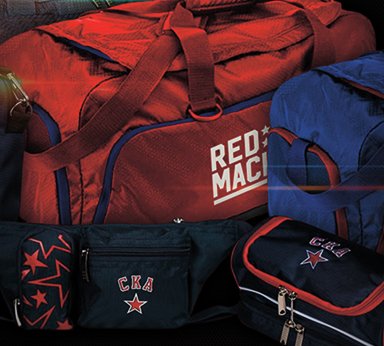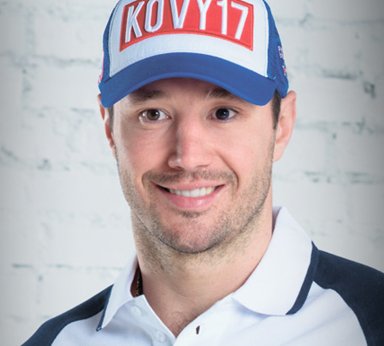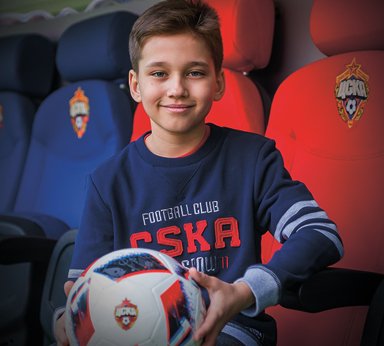 PRODUCTION OF GAME JERSEYS

Do you want to be bright and noticeable at the stadium, where ice fights? Do you want to be clothed in the colours of their team and cheer it on during the match thanks to the collection of hockey sweaters designed specifically for the fans.

SPORTCONCEPT carries out your dreams and gives you the opportunity to go on the ice in the original game sweater that is completely analogous to those which the players of your favourite team wear. Feel the incredible attention to detail and product quality of professional level!

SOUVENIRS

SPORTCONCEPT has always been famous for its wide range of high-quality and original souvenirs for sports fans.

Surround yourself with objects with the symbols of your favourite team thanks to a variety of charms, badges, pendants, magnets, toys, mugs and many other souvenirs that you can imagine.

Also, SPORTCONCEPT produces limited collections of unique branded products that will become a wonderful gift or decoration for the interior.

ACCESSORIES

Always and everywhere, in any situation, stylish and original accessories from SPORTCONCEPT will remind you of your favourite team. A high level of quality and impeccable design will give pleasure to own this product.

In the widest assortment of the collection of our accessories, you will find products for every occasion of life. Every object of your life will remind you of your favourite team and show affection for it.

HATS

We have something to please the fans of original and fashionable headdresses. Baseball caps produced by SPORTCONCEPT are the most popular and recognizable in the category of sports attributes.

During the existence of the company, we have developed more than 1000 unique models of baseball caps of different styles for every taste: classic, five-link, snapback. In addition to baseball caps, we are pleased to offer our customers a wide range of caps (classic, with pompon, Scandinavian) from various materials that will support your favourite team even in the cold season.

MANUFACTURE OF WEARING APPAREL

Down jackets, windbreakers, sports suits, hoodies, T-shirts, shirts, trousers and shorts – all this and much more is developed and produced by SPORTCONTCEPT.

All products are made of the most modern materials and meet the highest quality standards. As a part of children's marks, natural materials are used, and the goods pass the certification of conformity. It is possible to release collections for all ages from newborns to adults, various thematic areas, and made with consideration of modern trends and technologies.
Collections can be created on the basis of the corporate style of the company or fully developed by its own design bureau taking into account the wishes of the customer. SPORTCONCEPT creates and produces the widest assortment of clothes from collections for newborns to down jackets and jackets.

The presence of its own design department allows you to develop clothes in accordance with modern fashion trends, able to satisfy the most demanding customer needs. Regardless of financial possibilities, you can always count on the highest quality of our products.