EQUIPMENT AND SERVICING FOR ICE ARENAS
The main requirement for the equipment of ice arenas is its strict compliance with the rules of holding competitions and carrying out training activities. Reliability and increased wear resistance of materials, versatility and easy transformation for various sports are essential criteria for assessing the facility's technical equipment.
We offer sports equipment of new generation: sides, stands, modular protective ice-coatings, individual dressing places, tunnels for players' exit, accessories for hockey players and much more.
Many years of experience in the Russian and European ice arenas allow us to take into account all aspects of the sports equipment functionality. An example of successful experience in the management and operation of sports arenas is one of Europe's largest facilities, Hartwall Arena (Helsinki, Finland). It`s a multifunctional sports facility with a capacity of 13,500 seats and 120 transformations per year.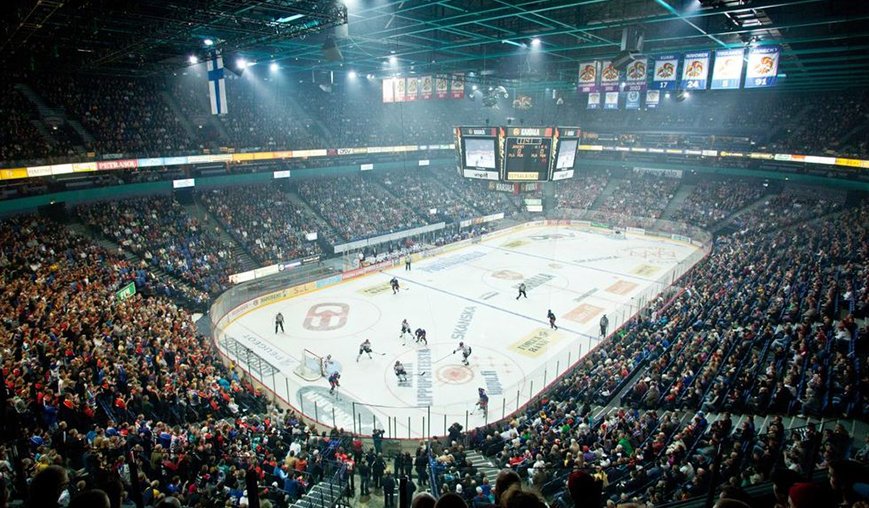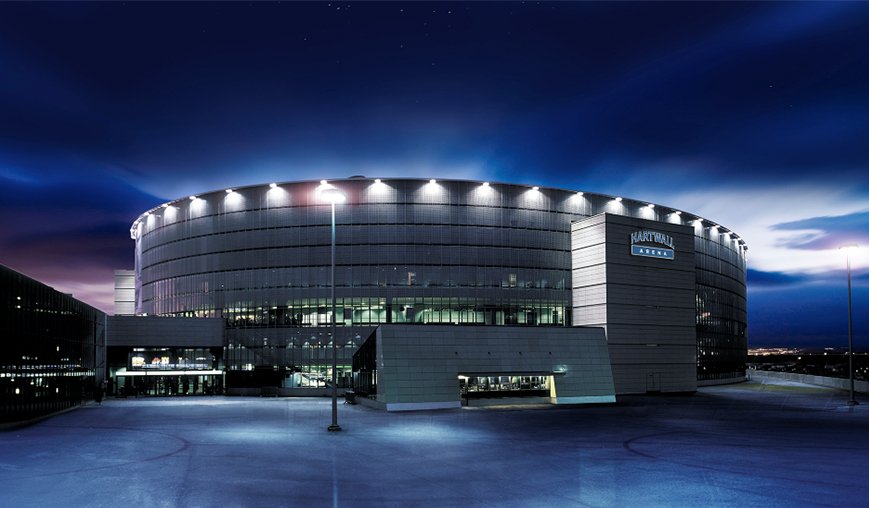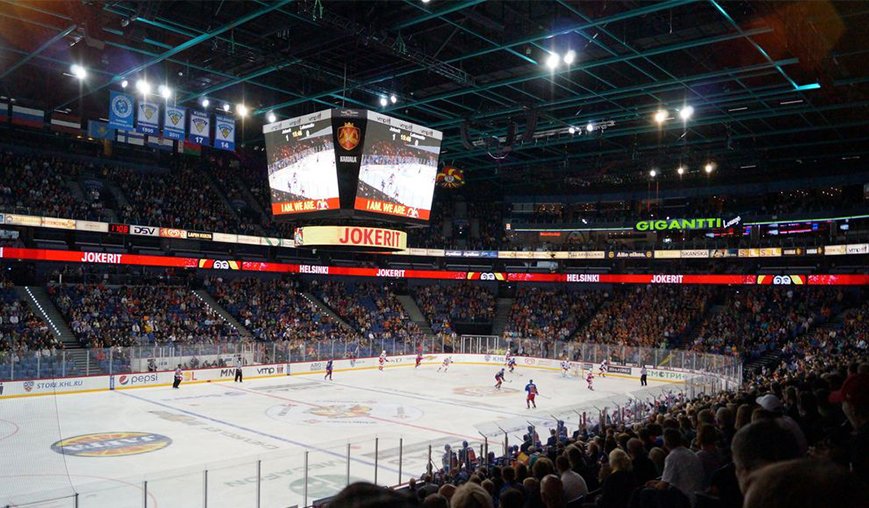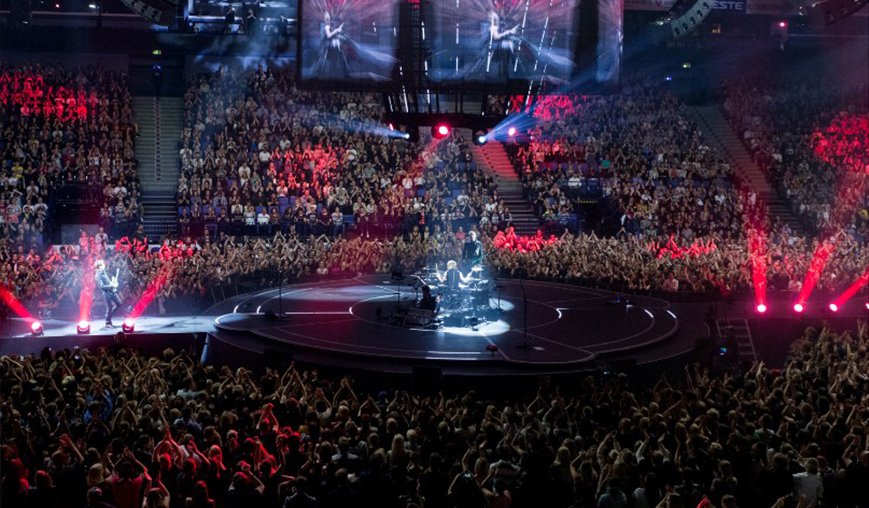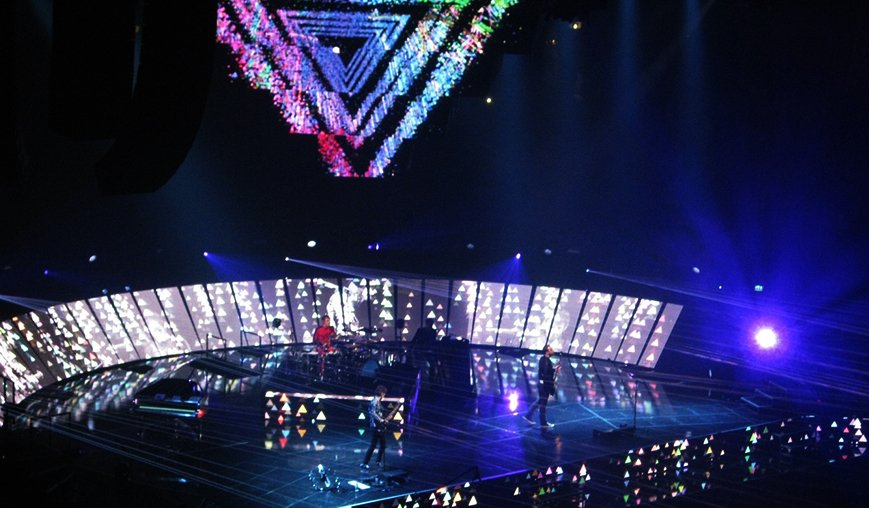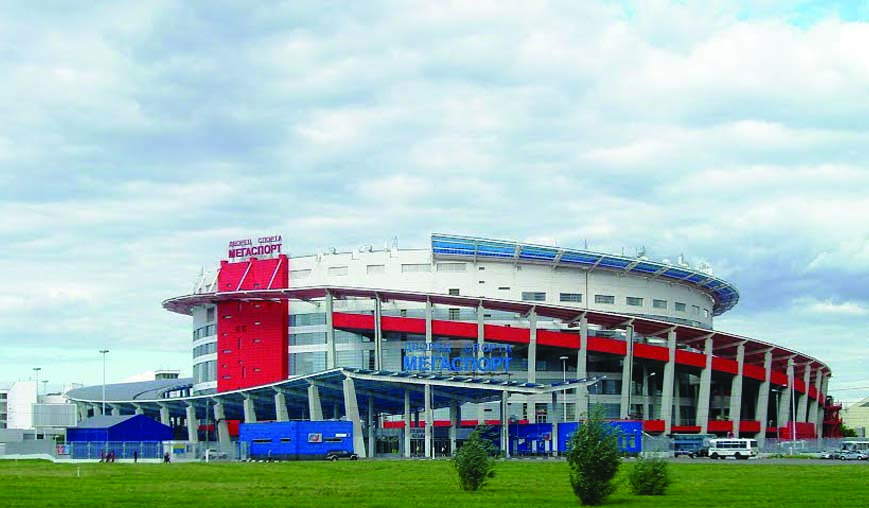 ICEPRO OFFICIAL DISTRIBUTOR
In our work, we have relied on ICEPRO systems, which have proved themselves well around the world (more than 1500 arenas in 30 countries). In the range of ICEPRO hockey boards, there are high-quality and reliable installations for ice structures of various sizes and purposes: for ice arenas for hockey and figure skating; for skating tracks; for domestic hockey boxes; for mass skating courts. The company uses modern technologies and materials developed as a result of many years of research and special tests.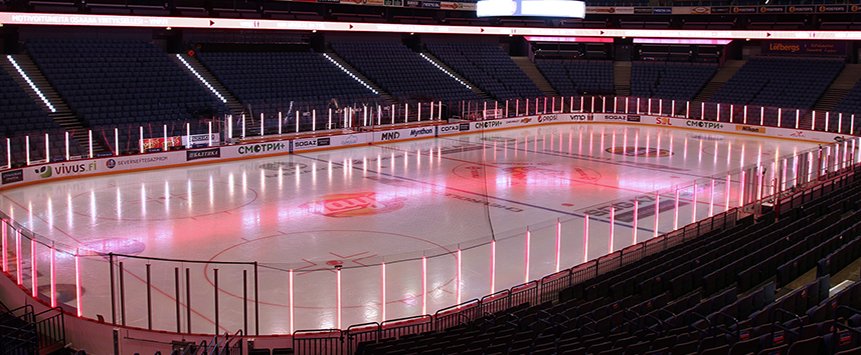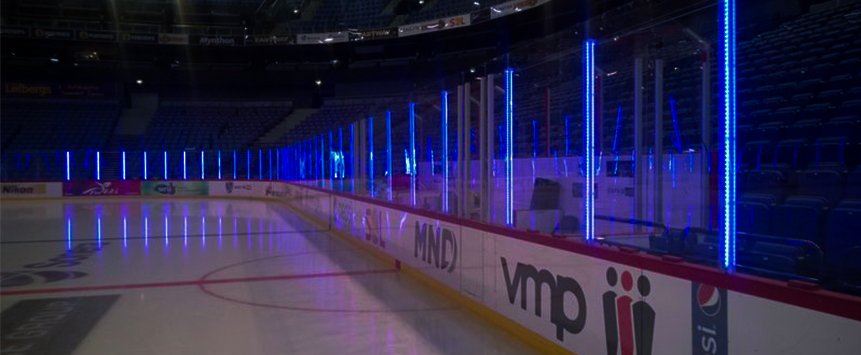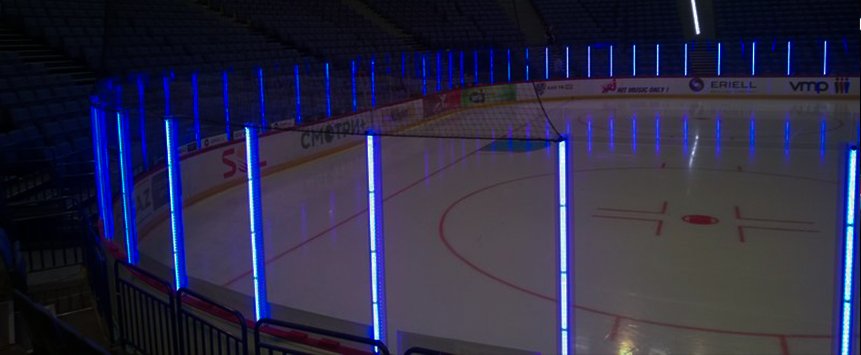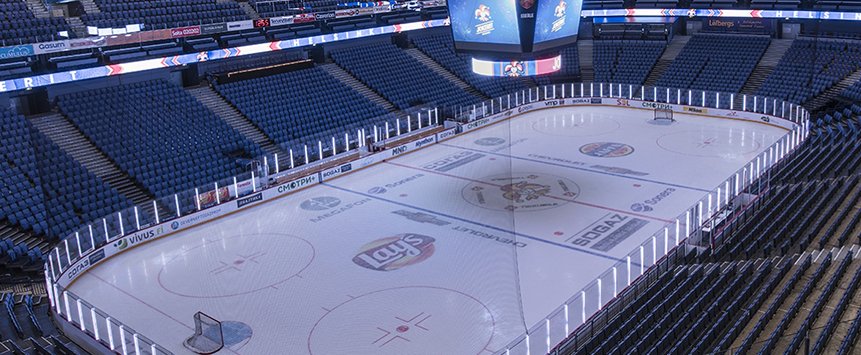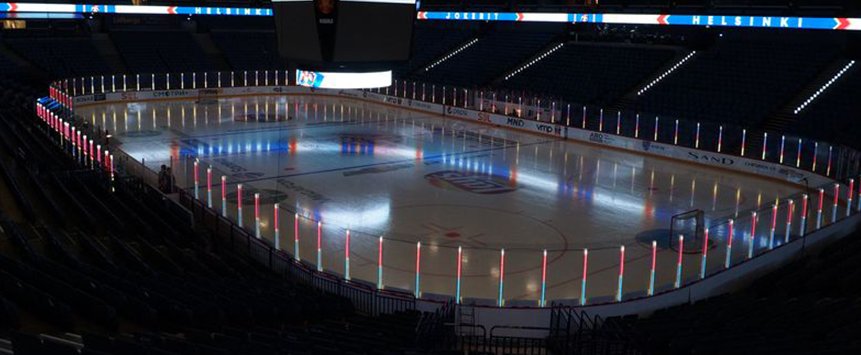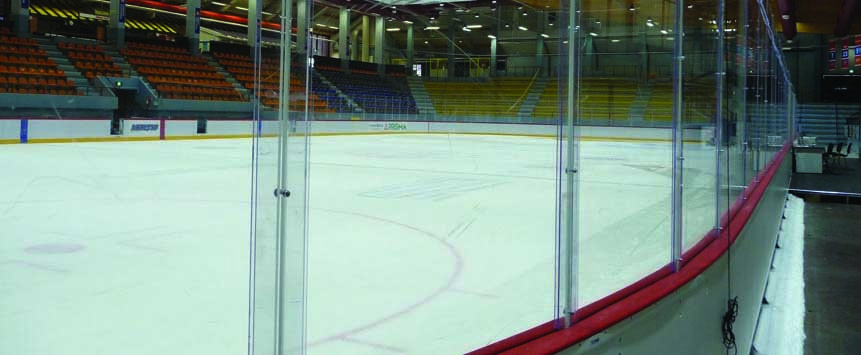 SPECIALIZED HOCKEY EQUIPMENT
MEDIACUBES, SCOREBOARDS, VIDEOGOAL, CHRONOMETERS

STRIKE ZONES

HOCKEY TREADMILLS

CARDIO AND POWER TRAINERS

STANDS AND SEATS FOR SPECTATORS

HOCKEY AND FOOTBALL LOCKER-ROOMS

HOCKEY BOARDS
eng

PROTECTIVE AND INSULATIVE ICE-COVERING

SPORTS COVERINGS
BENEFITS OF COOPERATING WITH US
Established interaction with the Russian Hockey Federation and the Continental Hockey League
Wide experience of cooperation with hockey clubs and arenas
Highly qualified specialists for designing and equipping sports facilities of any level including Olympic arenas
Own service for logistics and foreign trade activities
Warehouses in the Moscow region
Professional installation team with wide experience of working with top-level sports facilities