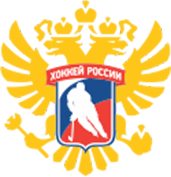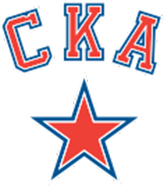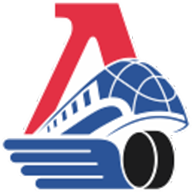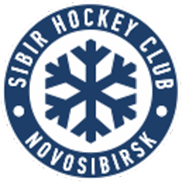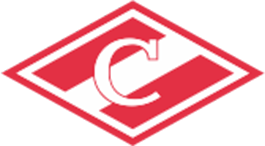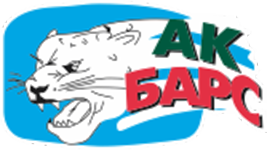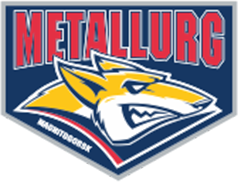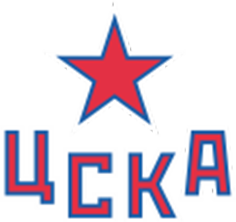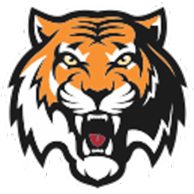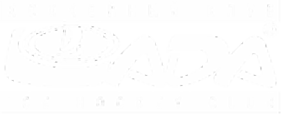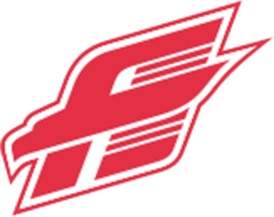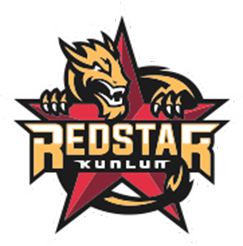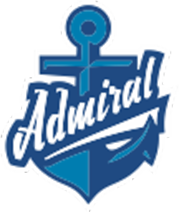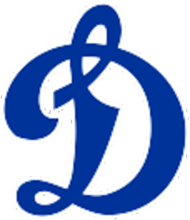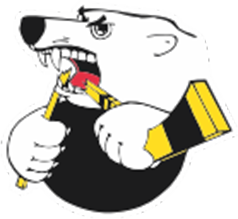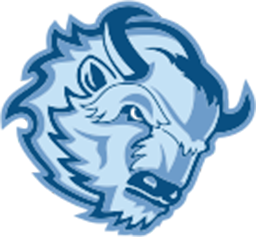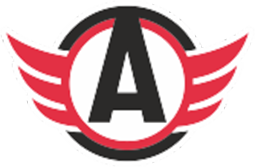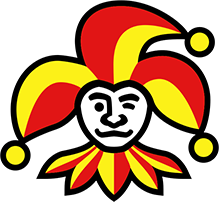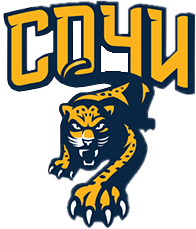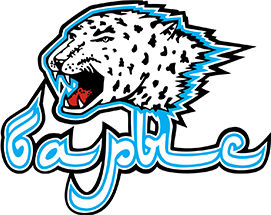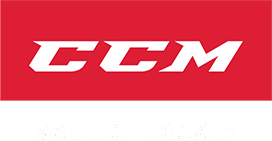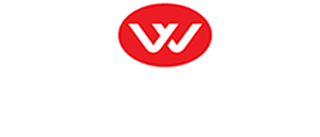 We develop creative solutions, introduce innovations and create bright events.
For each of us, it's not just a job, it's our way of life and realized dreams.
We will be glad to see you in our team and share our opportunities with you:
To create and create concepts for new projects, to solve various complex tasks. Challenge yourself!
Professional growth: training, conferences, webinars, overseas business trips to the offices of European partners;
A friendly atmosphere, when all work together to achieve a common goal;
We not only help brands and clubs develop,
but also with pleasure we support and support them during the matches.
We are waiting for you with a rich life.